My Team
I take customer service very seriously. So does my staff. Together, we are committed to providing exceptional customer service to all of our clients.
If you need to schedule an appointment, make changes to your policy, submit a claim or request any other service, please let us know. We will respond promptly.
Ashley R Hiriarte
Ashley Hiriarte joined the Northwestern Mutual team as an assistant to Financial Advisor James Hefley in March of 2019. She gained valuable experience while serving in the United States Navy that has helped her in every aspect of her life. She is a recent graduate of California State University of Bakersfield, receiving her degree in Business Administration with a concentration in Accounting. In her free time, she enjoys spending time with family and friends.
Please contact Ashley for any questions related to your Policies recently approved.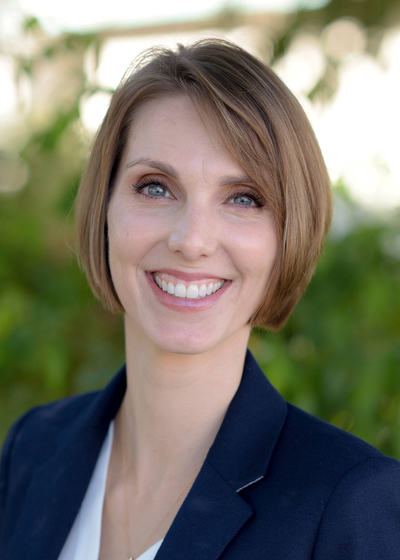 Brittany L Shultz
Office Manager
Office 661-912-0157

Brittany originally joined Northwestern Mutual in 2006 as a Financial Representative's Assistant.  As the office grew, Brittany transitioned into the role of Office Manager and she worked closely with the Managing Director to continue to expand and develop the office. Brittany plays a large role in the development and implementation of office systems and processes, helping the team free up more time to focus on client needs. In her free time away from the office, Brittany enjoys spending time with her husband, Ryan, and her two children, Emery & Everett.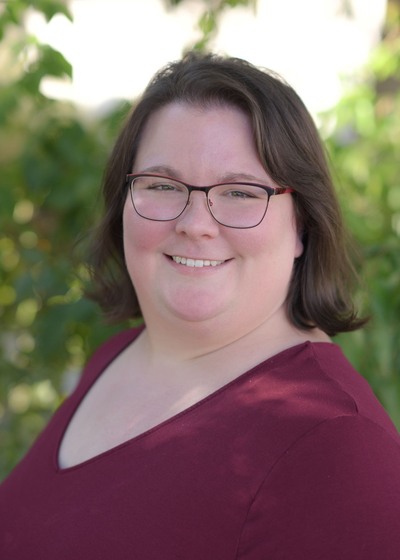 Jessica J Putman
Associate Financial Representative
Jessica was born in Fillmore, California and now resides in Bakersfield.  In her spare time, Jessica attends church, travels and spends time with her family. In addition to that, she loves to read and support the Children to Love foundation. Also, Jessica enjoys watching football and cheering for the Packers, but she cheers for other teams as well.  When asked why she likes working for Northwestern Mutual, she states "I enjoy working for Northwestern Mutual because I believe in their philosophy.  What's best for the client is best for us."
Please contact Jessica for any questions related to your Insurance Applications.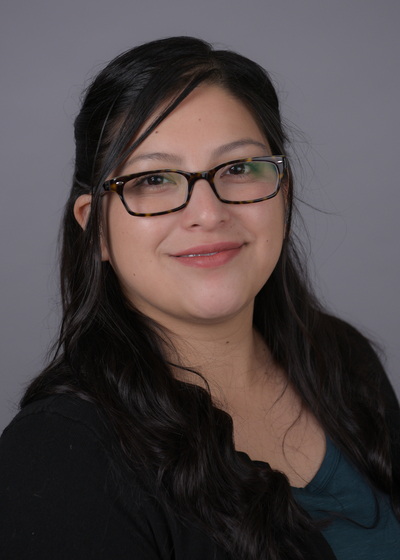 Mariela D Cecelski
Administrative Assistant
Office 661-321-9172

Mariela Cecelski moved to Bakersfield, California in 2008 and got married to her boyfriend of 8 years in 2017. She joined the team in 2018 after getting her AS in Biology. She has had great opportunities before and while working for Northwestern Mutual that have assisted her in obtaining long lasting skills that she uses on a day to day basis. With her experience, she has built great communication and interpersonal skills, and is dedicated to helping others.
She has had the opportunity to be a part of a great organization called Smile You're Alive that is dedicated to young adults that have become victims of bullying and are given support to move forward with positivity and strength. She has had the pleasure of working with a variety of people and has gained understanding of how important it is to get involved in her community and assist with great customer service so that we can all succeed together.
Mariela was eager to join the team after learning how Northwestern Mutual helps clients with achieving their financial goals. She expressed, "Northwestern Mutual is always coming up with ways to improve the client's experience and I'm always excited for what is next in helping our clients make their goals into reality."
Please contact Mariela for any questions related to your Insurance Applications.